Welcome to the new Caseview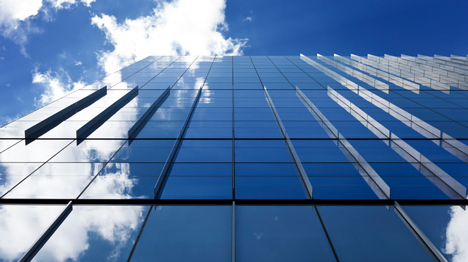 Caseview is excited to launch its new platform for searching, creating and sharing legal annotations and commentary.
What's new?
Building on its innovative map search tool, Casview now offiers the ability to record, search and share legal research:
Annotate legislation that you work with on a daily basis and share your annotations with other members.
Create and share legal commentary on key topics affecting your area of law.
You can also continue to use our revamped map search tool to find property and planning based decisions that affect your local area.