ABOUT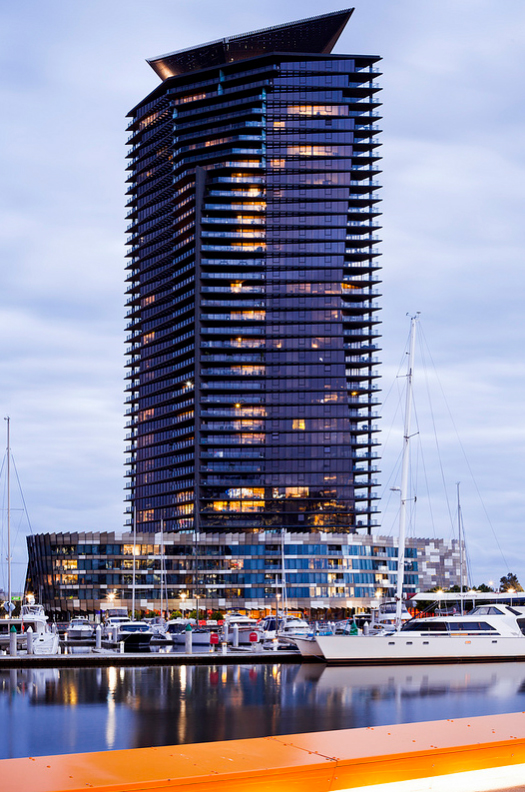 WHAT IS CASEVIEW?
Caseview has been developed by lawyers who recognise that small insights that can empower people to avoid larger, more complex legal problems.
Caseview allows people to connect online legal resources and share their insight with others.
Building on existing online legal resources provided by pioneering websites like AustLII, Caseview allows users to link key cases and commentary to legislation and topics that they work with everyday.
Through its innovative map based interface, Caseview also allows users to search for planning and property related decisions of courts and tribunals and identify decisions that affect their local area.
WHY USE CASEVIEW?
Whether you're a lawyer seeking to boost your legal research or simply trying to DIY your own legal solution, Caseview can point you to key cases and commentary to help you navigate your own path.
And if you need further help, Caseview can connect you with experts in your area of law.
It's free. So why not register and try it?

HOW DO I GET STARTED?
You need to register and login before using this service.
Registration is free.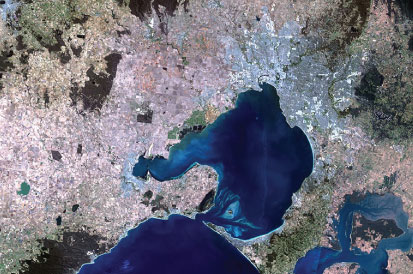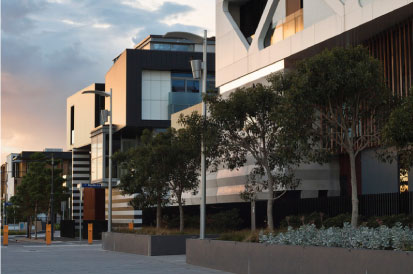 ARE YOU A LEGAL PRACTITIONER?
Do you prepare legal updates or bulletins for your clients? Have you ever wondered what happens to them after they have been sent or cleared from their inboxes?
Caseview allows people to find your valuable legal insights exactly where and when they need it.
By bringing case notes and legal commentary together in one location and linking them to everday legislation and topics, Caseview makes your work more accessible and available to networks that extend well beyond your existing client base.
Whether or not you wish to share your work, Caseview provides an invaluable platform for lawyers and legal teams to store their research and build up their knowledge base.
If you are a legal practitioner or law firm that specialises in a particular area of law and would like to contribute, please register and get in touch.
OUR PARTNERS